Welcome to Colorado Springs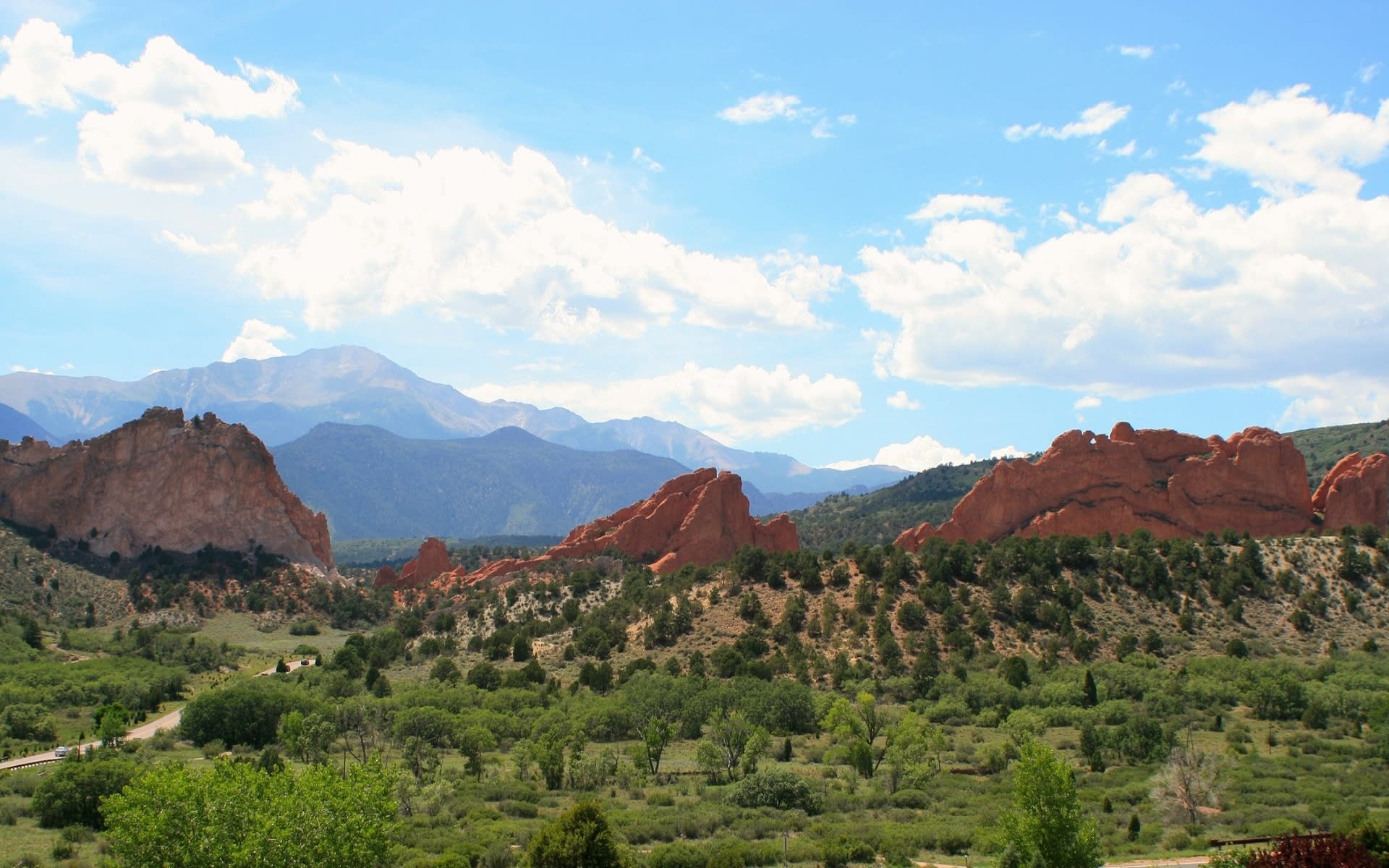 Colorado Springs was voted #1 Best Big City in "Best Places to Live" by Money magazine, #1 in Outside Magazine's list of America's Best Cities, and #2 on U.S. News list of most desirable cities, Colorado's second most populous city is up an coming due to its scenic beauty, wonderful climate and relatively low cost of living.
Colorado Springs offers a healthy balance of city offerings and the great outdoors. The area boasts all the diversity of a medium to large city with a wide range of school choice and amazing shopping. Enjoy a vibrant downtown area with culture offerings at various museums and shows at the Fine Arts Center and the Pikes Peak Center. Great restaurants and microbreweries are widespread and each offers a unique vibe. Visit one-of-a-kind attractions like the Olympic Training Center and the US Air Force Academy. For a breath of fresh air, get slightly away from downtown to find hiking trails of every level of intensity, where deer still roam freely. Hike the Seven Falls or the Manitou incline, or take in the views at Garden of the Gods.